In 2022, brand marketing has become more accessible and easier than ever. Hundreds of businesses now work with influencers on social media, turning their ideal customer into their marketing partner. Gone are the days where you needed to hire a celebrity to endorse your product. Micro-influencers have become trustworthy voices driving customer purchase decisions in a big way. Drawing both from professional experience and current trends, we'll explore how influencers drive the consumer market today.
Benefits of Working with Influencers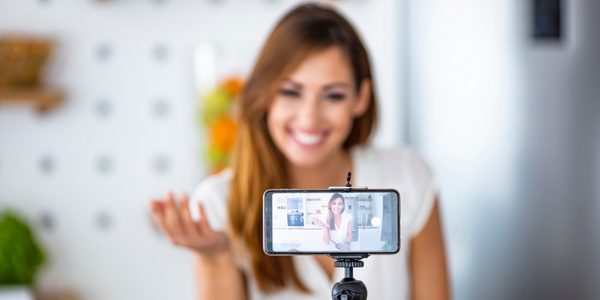 Reviews are the best way for people to differentiate quality in the products they buy. The internet has made it so that almost every item you can buy has a review either in video or written form. With all those reviews come plenty of creators looking to find the best gadgets and products for their social media channels. If your brand can locate influencers willing to do a collaboration, you are ready to tap into an effective form of advertisement.
Think about your ideal customer. This person could be your next collaborator. For example, if you are selling phone cases and accessories, what kind of person would most enjoy using your product? It could be someone who enjoys showing off and organizing their desk space for social media. It could also be an outdoorsy person that wants to keep their phone protected from the elements as they hike or camp. Think about the hobbies and lives of your perfect customer and let that be your guide to finding your next creator. This is the approach that we take for our client, Sahara Case.
The process of looking for these influencers helps you understand the customers you are trying to reach. You'll build your connections and learn how you can connect better with future customers at the same time.
Choose the Right Social Media Network for Your Brand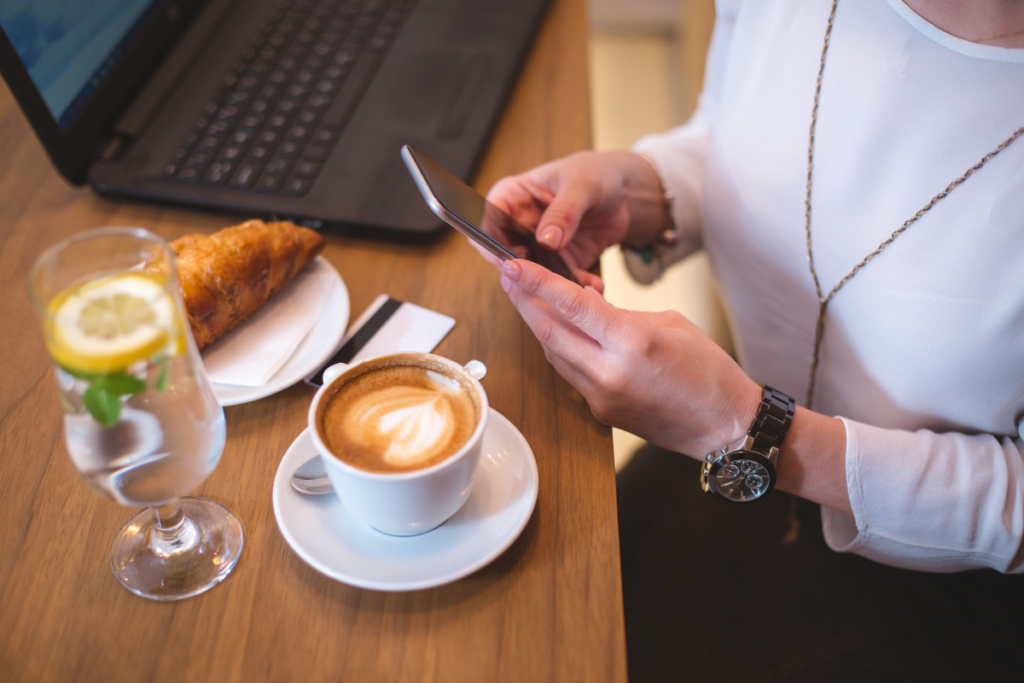 You may be wondering, "What social media channels should I target for my own brand?"
That all depends on the type of content you want to create. Would you benefit from long-form video reviews with detailed explanations? Then Youtube creators would be ideal collaborators. Or, would your brand benefit from shorter pieces of content? Then a Tik-Tok or Instagram influencer is probably your best bet. If you still aren't sure which social media networks will work best for your brand, see our post "What are the Best Social Media Platforms for My Business?" or reach out to us for a social media audit.
Budget to Work with Influencers on Social Media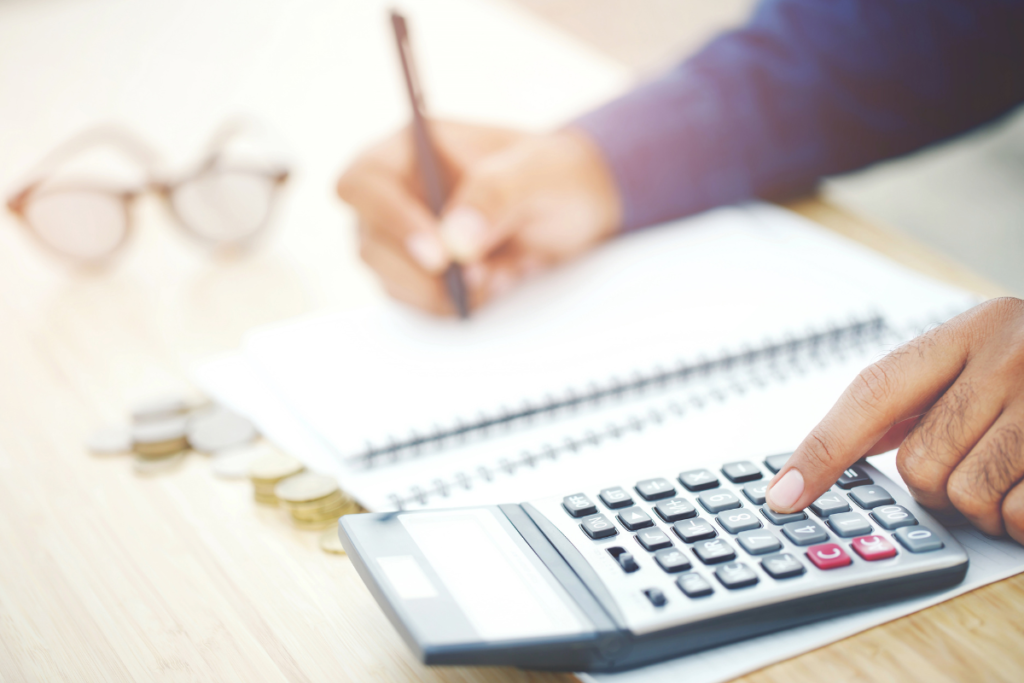 Whatever you have in mind, there are creators out there looking for the opportunity to work with brands. Some creators may be willing to work for free and some will counteroffer with prices and packages. It is up to you to set your influencer marketing budget before you reach out to possible collaborators. Having trouble finding anyone willing to work with you for free or in exchange for a service? Then you may need to work with influencers with smaller accounts. Going after big accounts means you are more likely to have to pay for a collaboration. If it fits within your budget, then you may benefit greatly from a quality production from an established account. However, if you can work out a deal with a smaller account for free where you both benefit, then that's also a successful outcome.
Be prepared to search for a creator willing to accept a product in exchange for content if that's what fits your budget. Be upfront about pay or offer an influencer so that your expectations are clear. Make sure to provide examples or a description of what you want in return from creators.
How to Reach Out to Social Media Influencers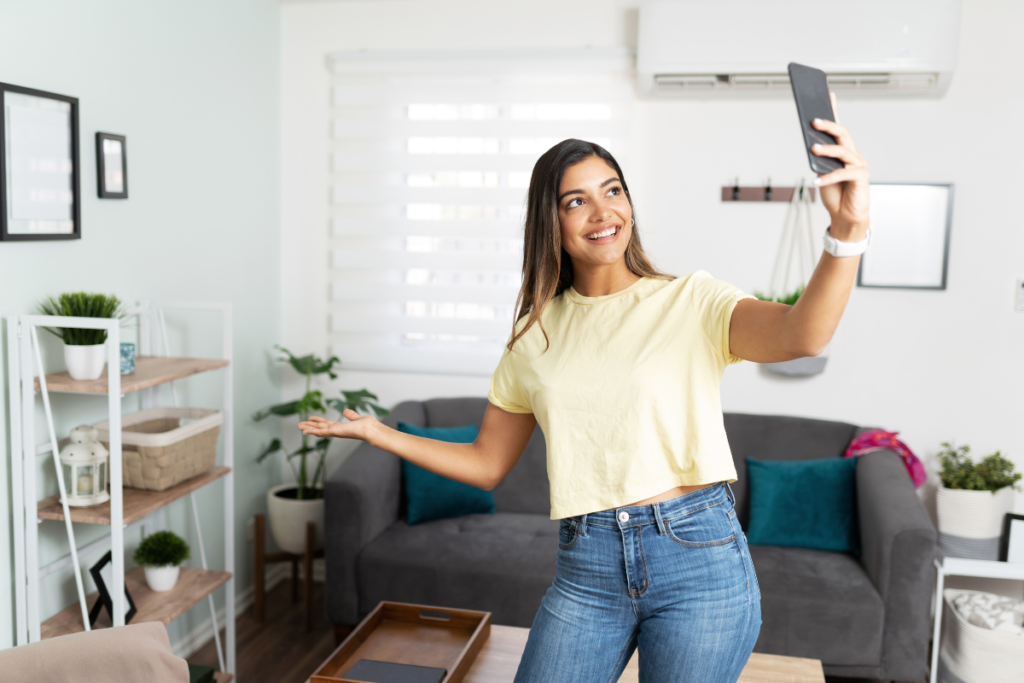 Let's take a look at a few different platforms and discuss the best way to reach out and work with influencers on each. Here are a few of your best options:
Tik-Tok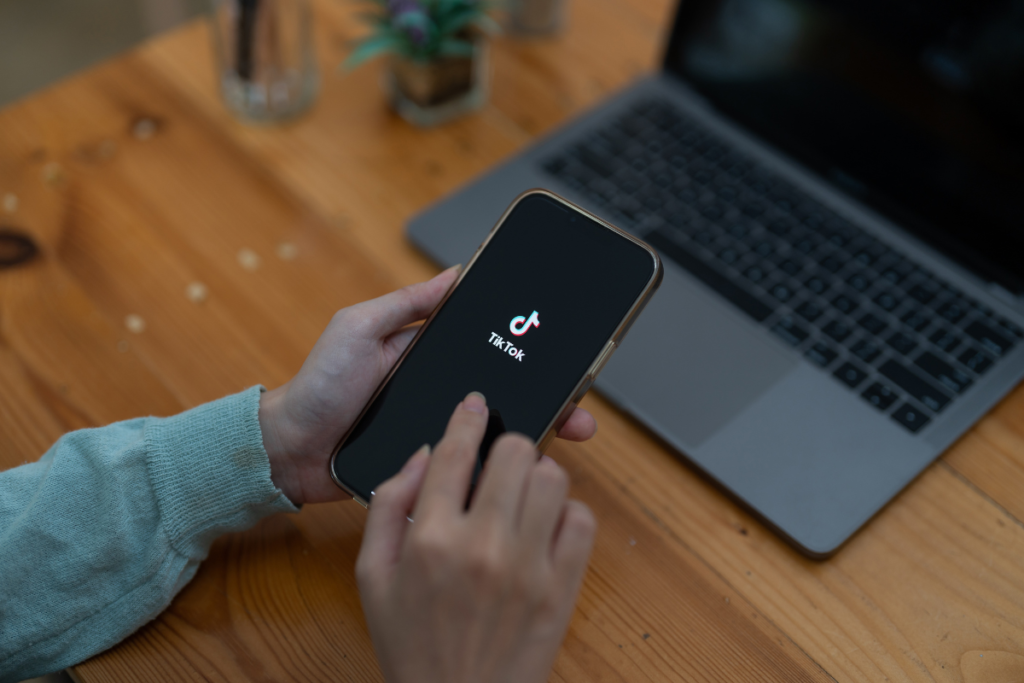 Arguably the hottest app of the last two years, Tik-Tok is perfect for short advertisements, reviews, and how-tos. If you need to demonstrate your product in a fun and visually engaging way, then this may be the route for you. One downside is that your product video may be lost in the huge waves of videos being uploaded every minute. It may only trend for a few days and the reach beyond that is not necessarily guaranteed. So, make sure your content creators keep it as relatively short and fun as possible. Don't be afraid to allow your collaborators to have creative control since they understand best what their audience will watch.
Instagram
Instagram has the best of both worlds when it comes to working with creators. Product videos and photos are easy to post and easy to share. Direct messaging also makes it easy to connect with others and secure a deal. Make sure you are polite and to the point. If you receive a "No, thank you," just be courteous for the consideration and move on to the next potential partner. There are plenty of people willing to work with small brands. A good strategy is to find creators within the same range of followers or even fewer followers than you. That way you can both equally benefit from a collaboration.
Youtube
In-depth reviews are sometimes necessary for complex products or products that need some demonstration. Most people look for reviews on Youtube nowadays as many creators have ample time to give an honest review. If you send out products to professional Youtubers, you can be sure they will put it to the test and give their viewers the full scoop. If your product is up to their own standards, then a positive review can give confidence to a group of new customers. One caveat you may come across is that the messaging feature of youtube is a bit clunky and not very good overall. You may be better off emailing or contacting creators on a different platform if you see they also have a Youtube channel.
Creators are always looking for advertising experience and opportunities. Finding the right match can be simple if you have the right plan. Remember to consider your niche, your budget, and the content you would like in return. Be enthusiastic about your brand and keep building until the creators are messaging YOU for an opportunity.